A coordinated effort to protect child and student privacy, and build in safety and security from the start.
Privacy Evaluations
Common Sense evaluates popular edtech apps using a broad range of legal requirements and best practices for data privacy. We focus on the core concerns of safety, privacy, security, and compliance.
Privacy Research
Our articles and reports are published by a team of experts in privacy, security, education, and law on the state of kids' privacy and the security of smart tech devices that are designed to shed light on critical issues facing kids and families.
Privacy Questions
Make sense of a company's terms of service with this question set that helps educators and administrators come to decisions based on their specific school and district policies.
Our Impact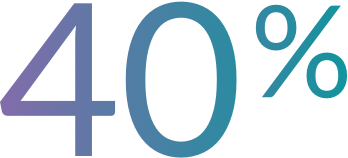 Driving Change
40% of the companies evaluated in our initial cohort updated their terms, their application, or both.

Participants and Counting
Find the Right Resources for You